MARLAINA YOUNG

Founder of Fuel Business Consulting.
Qualified accountant, registered BAS Agent & Xero certified advisor.

After spending 10 years in corporate accounting as a Chief Financial Officer for multiple ASX listed companies, I was burnt out and disillusioned with my industry and knew that there had to be more I could do with my skills.

Fuel Business Consulting was born from my desire to help small business owners gain clarity & confidence with their numbers whilst allowing me to to do business "on my terms".
As a business owner myself, wife and mother, I know the juggle is real and whilst finances are extremely important, a healthy mindset and lifestyle also play a major role in being a successful business owner.

Meet the team below or check out our
services
!
MEET THE TEAM
Details coming soon!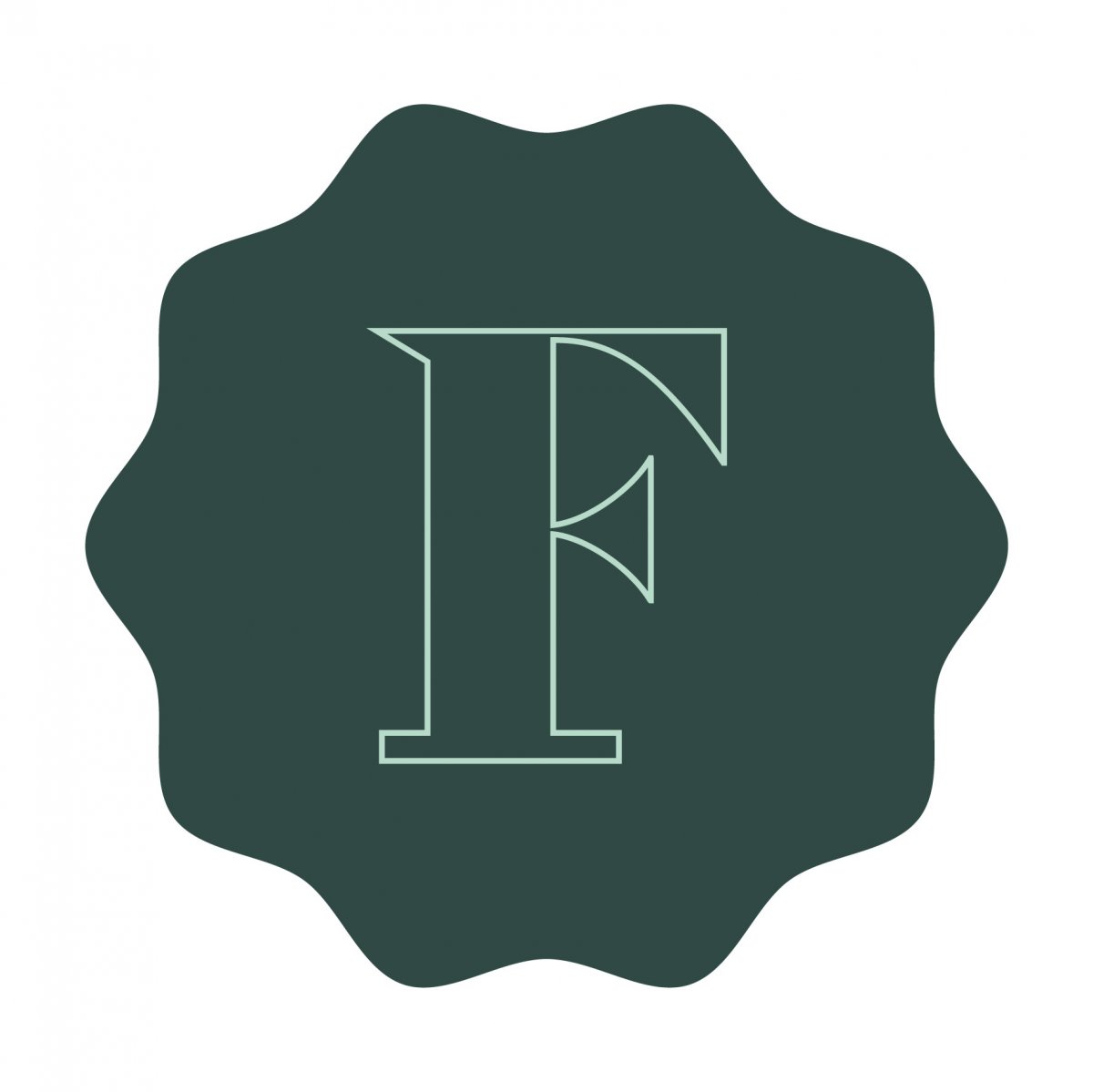 Business Advisor
Stay tuned!
More details coming soon.

Bookkeeper
Stay tuned!
More details coming soon.