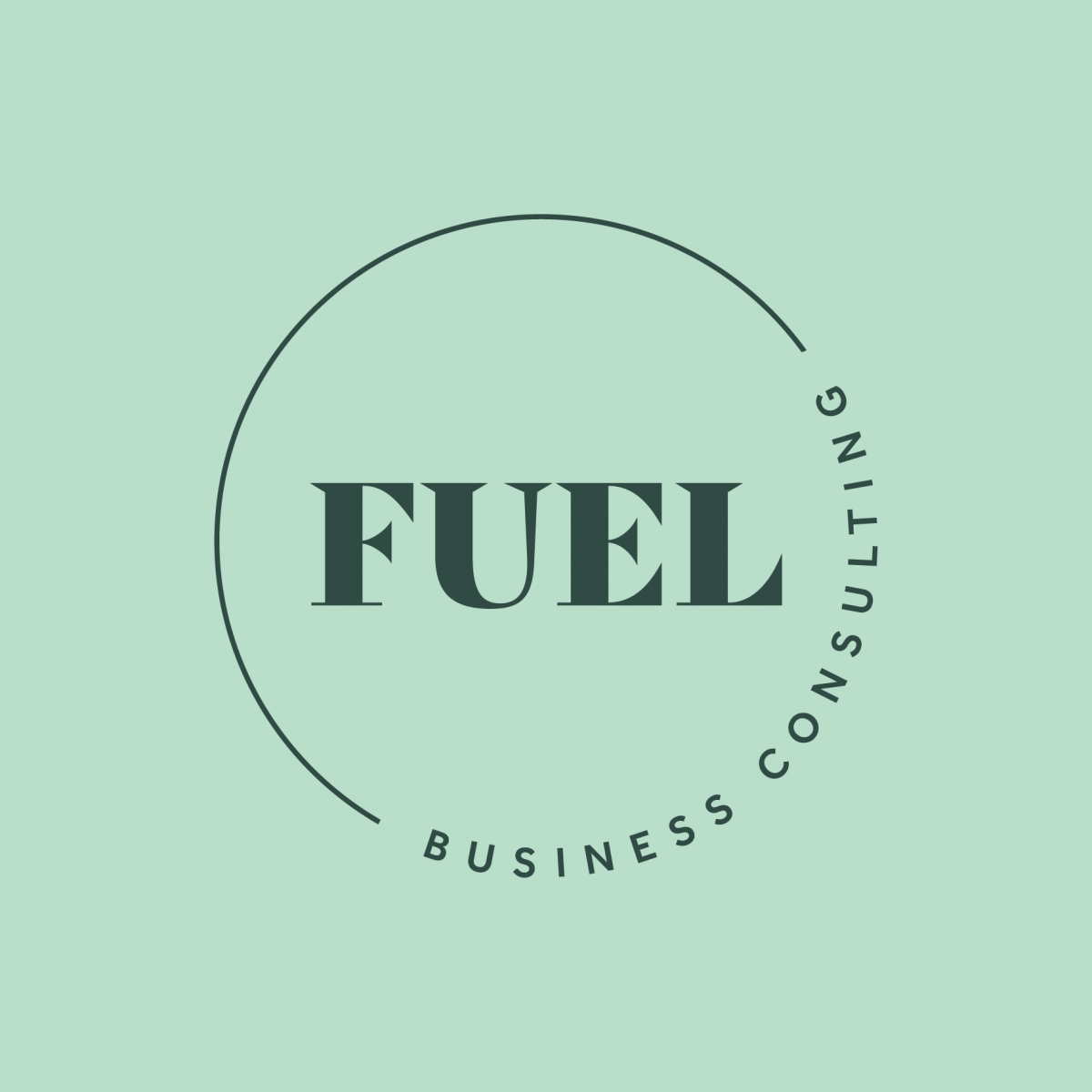 FUEL | verb // to give energy to or sustain
At Fuel Business Consulting we are dedicated to supporting small business owners and entrepreneurs on their journey to success. With our holistic range of bookkeeping, strategy and business solutions, we offer a fresh and progressive approach to running your business with confidence and ease.
Our team is committed to providing the expertise necessary to help guide you through the challenges of entrepreneurship and reach your full potential. Whether you are seeking assistance with managing your financial records, developing a strategic plan, or implementing effective business solutions, we are here to support you every step of the way.
Our true passion and purpose lie in helping small businesses thrive. We believe in the power of your success and the ripple effect it can have on your community and beyond. That's why our team is fueled by a genuine desire to see you flourish.
No matter where you are on your business journey - whether you're starting up, scaling up or an established enterprise - we are here to help you navigate the road to business success!

CLIENT LOVE
Just a sample of what client's are saying about us!

"Marlaina is an absolute asset to my business. Marlaina and her team at FUEL Business Consulting are incredibly prompt, detailed and brilliant with dealing with all the numbers (the part I can never do myself!). Their communication is exceptional and they're very good value for money. Highly recommend to anyone who is looking to outsource their bookkeeping."
"What did we do before FUEL? It was a combination of freaking out, googling and hair pulling on a weekly basis. Since bringing on Marlaina and the team to take care of our Bookkeeping, we have never looked back. Having their help is a HUGE weight off our shoulders and help us run our business with confidence. THANK YOU!"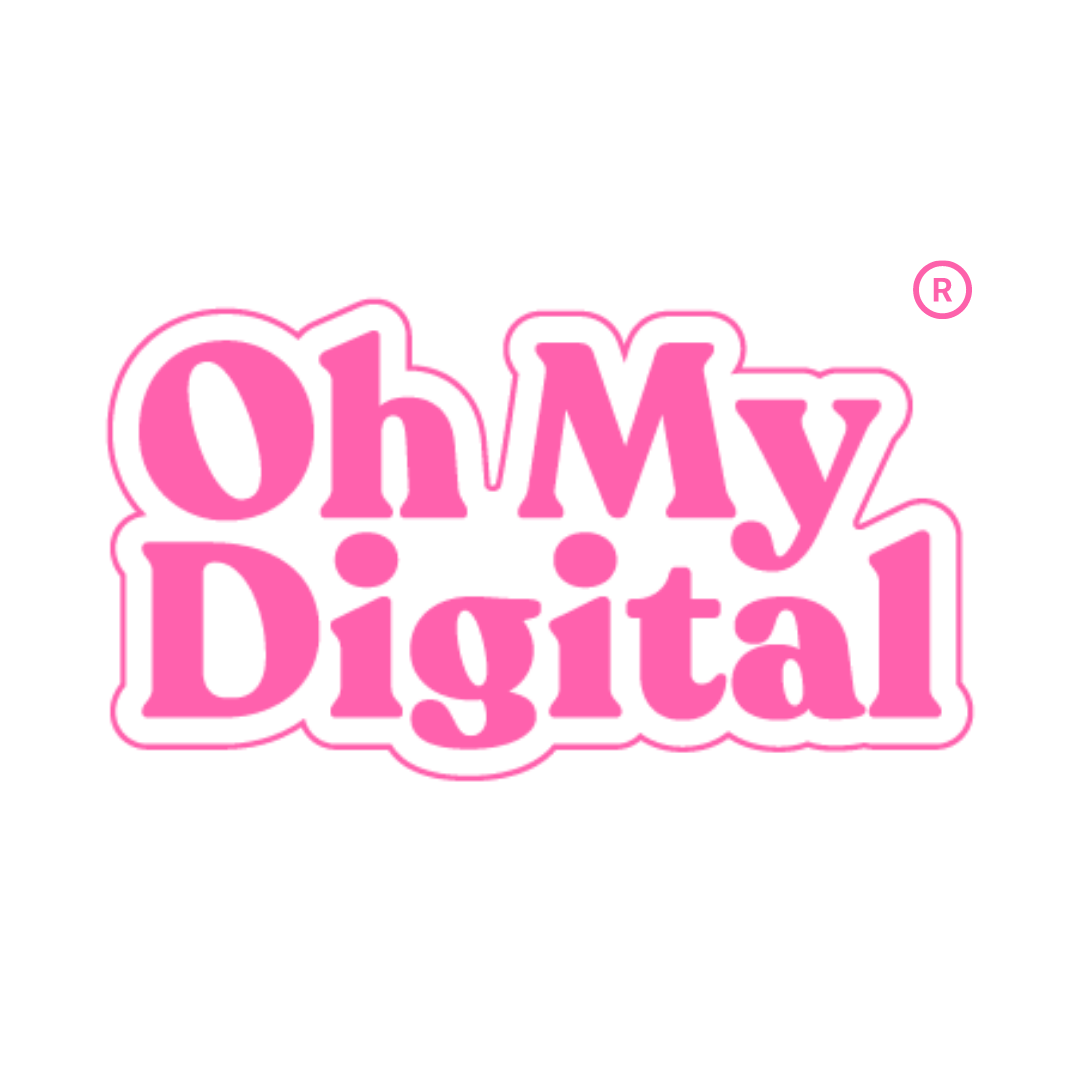 "Working with Marlaina and the FUEL team means that we can focus on our zone of genius knowing that our numbers are being taken care of. She feels like a part of our team and it's really reassuring knowing that she has our back when we need her help ."